A simple yet thought-provoking poem, of a person reflecting life and things around them in the universe.
A Poem: Self-Reflection In Their Universe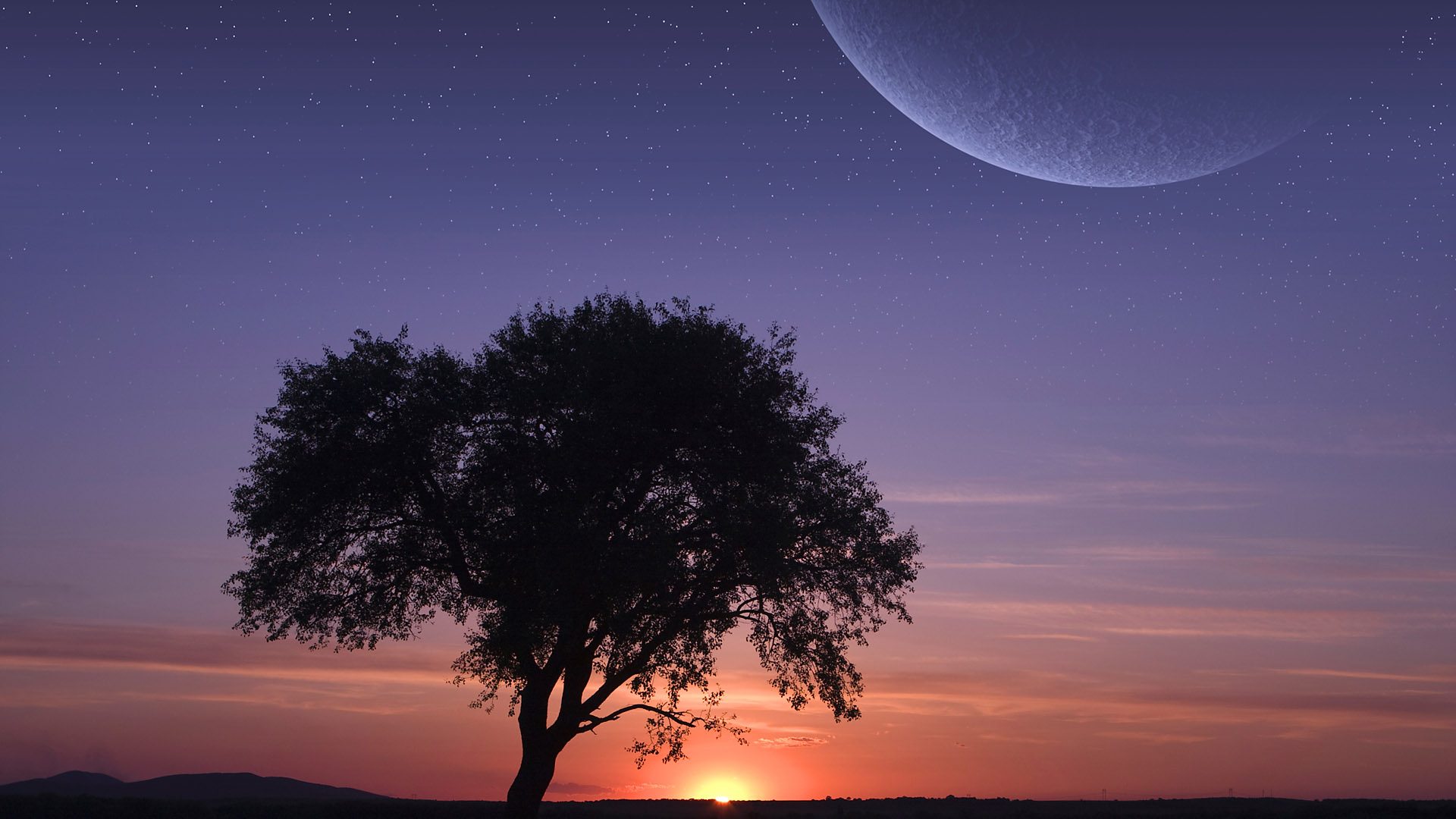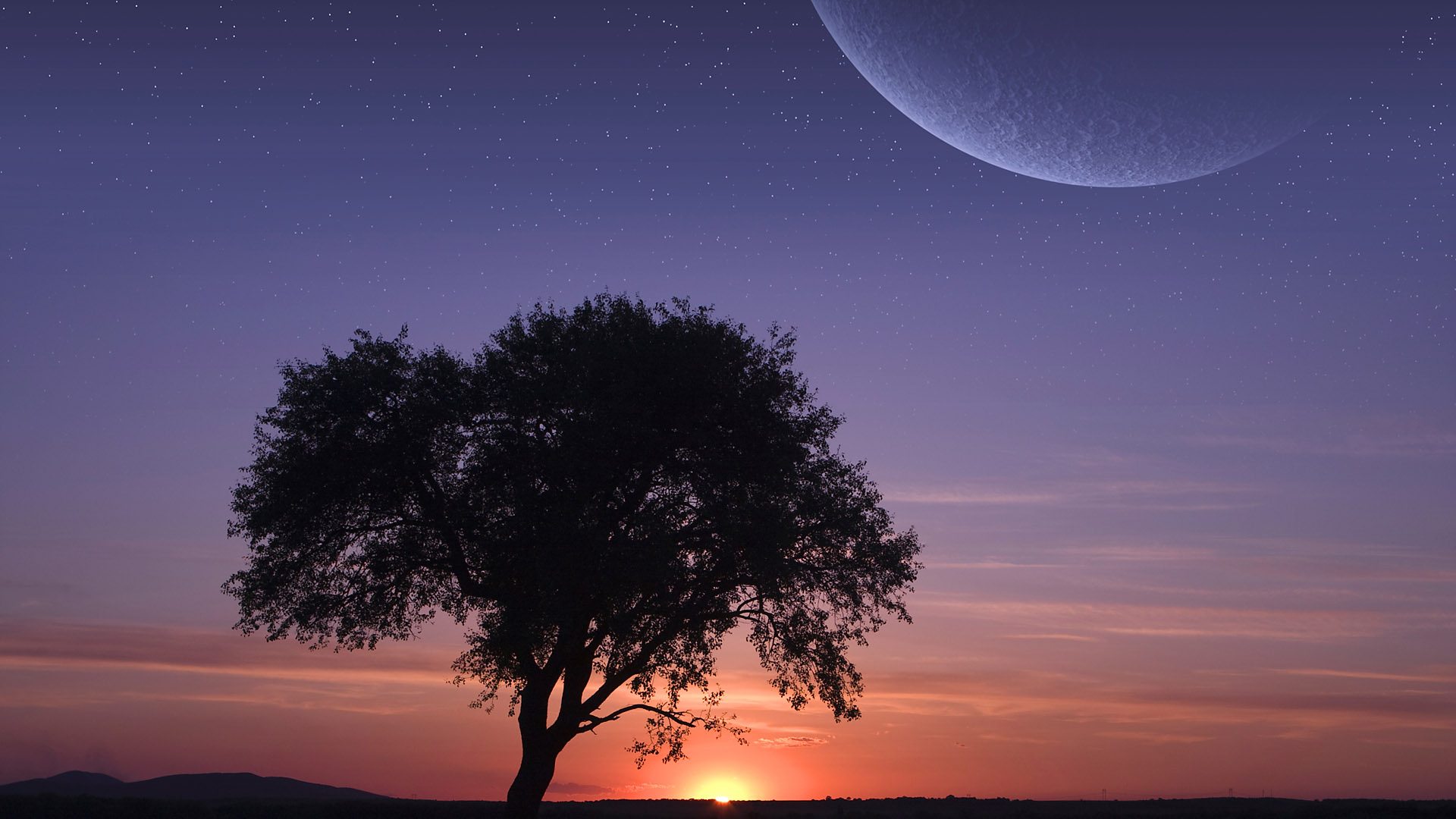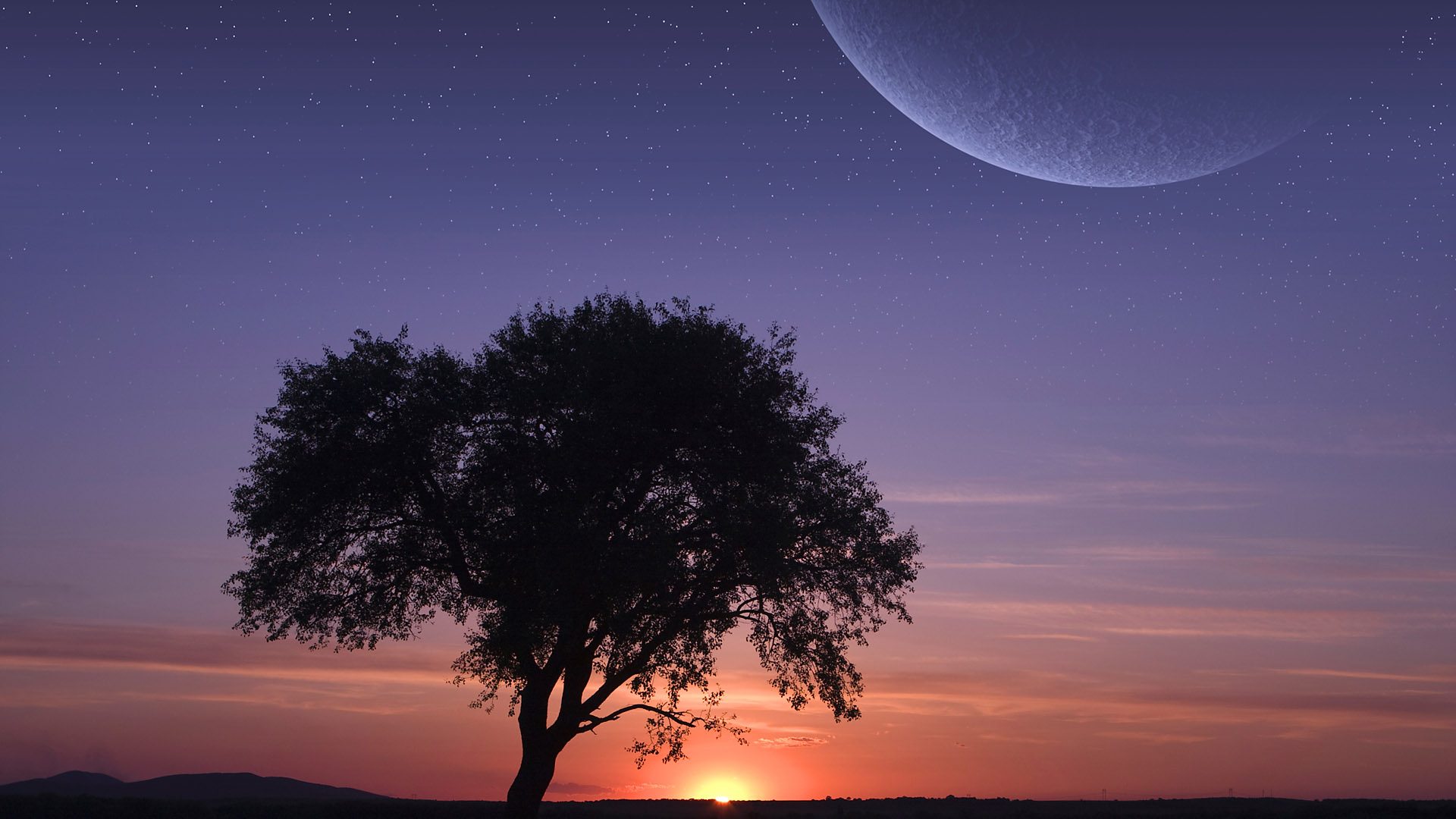 Atop my cold bed, I restlessly lay,
reflecting on the close of my day.

Shutting my eyes, I almost let sleep in,
but moonlight shines through my bedside window.
Though sleep knocks at my door trying to win,
my mind wanders from this room to the glow.

The glow, the shine, the light of dear Moon.
Sleep quits trying and abandons her post.
If I go out now I must return soon.
I will be free to roam, like a ghost.

Stars surround me and lead me beyond,
to space that exists outside my known world.
Between beings and the universe: a bond–
a story of existence yet unfurled.

Take me to a place unknown to man.
Open my mind to the greater sphere.
I go out to understand what I can,
lost in my own curiosity here.

The welcoming arms of Wind hold me close,
But the glitter of stars look soft to touch:
Twist free and reach… if you just… tip… your… toes…
Released, I spring forward, but it's too much!

Falling, frantic, another fruitless try.
Down the clouds, starlight fast fading away,
gasping for air, I wave for Wind nearby.
His gust pulls me up, with nothing to say.

Above the clouds, he rests me to face Moon.
Shining her brightest, she gazes at me.
"Dearest," she sighs, "you won't touch Stars so soon."
My eyes widen with protest and envy.

Bathing in Sun's reflected light, I plead,
"But their nighttime dancing calls me to play."
Wind returns, recalling the sleep I need.
Moon guides, "Enough adventure for today."

Wrapped in Wind's cool breeze, I am carried.
His current flows us on a tight course home.
Dropped in my bedside window, I am freed,
But Wind warns me to not go off alone.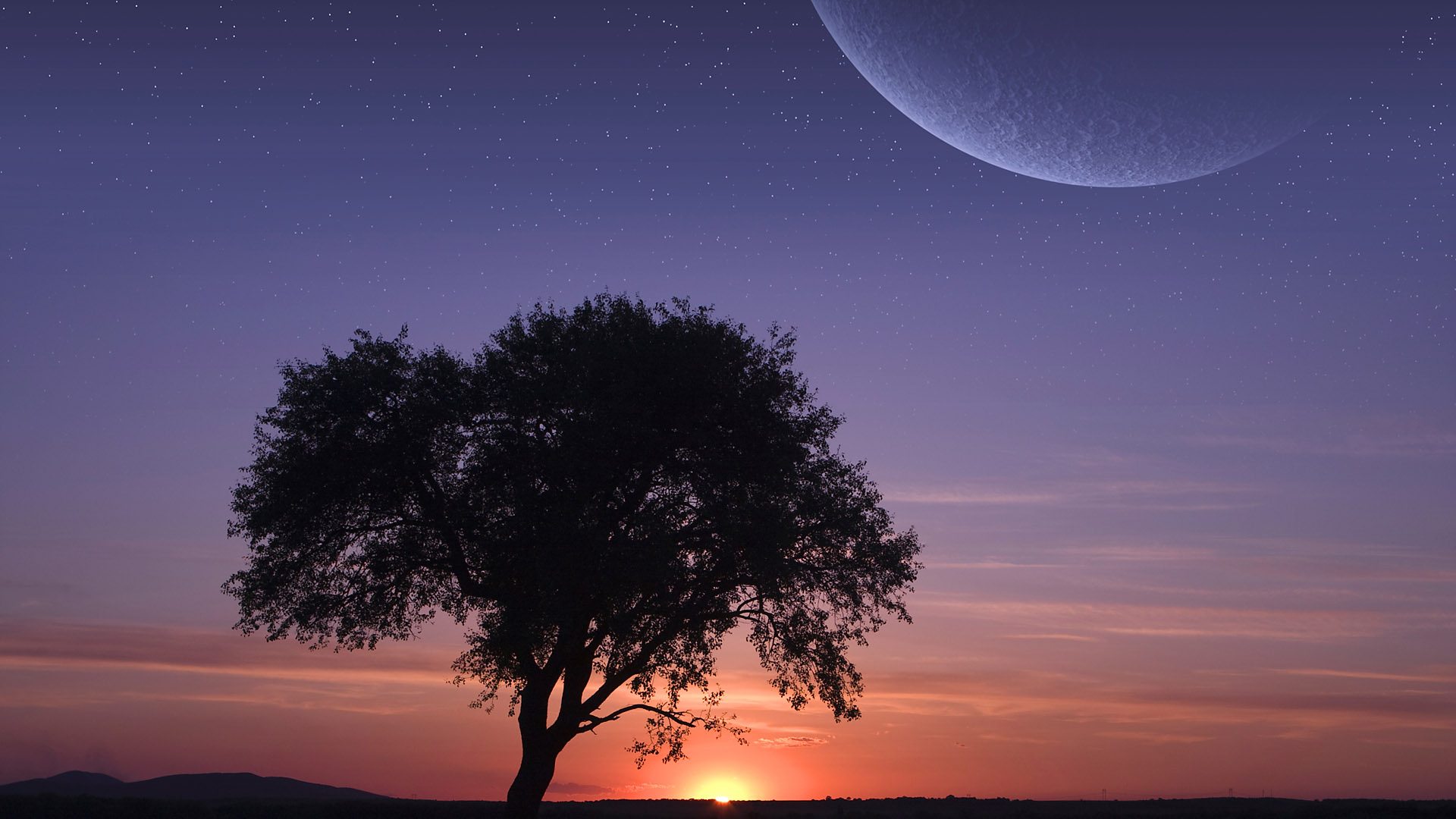 Sensing my return, sleep weighs down my eyes.
I look to Wind, asking for one last fly.
He blows a kiss, seeming to empathize.
Understanding his silent wish, I sigh.

Stealing a glance, I plan tomorrow's flight.
I slip in bed and whisper goodnight.
Read more Poems on The Teen Pop Magazine
Sensing my return, sleep weighs down my eyes. I look to Wind, asking for one last fly. He blows a kiss, seeming to empathize. Understanding his silent wish, I sigh. Wrapped in Wind's cool breeze, I am carried. His current flows us on a tight course home.Dropped in my bedside window, I am freBut Wind warns me to not go off alone universe
Sensing my return, sleep weighs down my eyes. I look to Wind, asking for one last fly. He blows a kiss, seeming to empathize. Understanding his silent wish, I sigh. Wrapped in Wind's cool breeze, I am carried. His current flows us on a tight course home.Dropped in my bedside window, I am freBut Wind warns me to not go off alone universe
Sensing my return, sleep weighs down my eyes. I look to Wind, asking for one last fly. He blows a kiss, seeming to empathize. Understanding his silent wish, I sigh. Wrapped in Wind's cool breeze, I am carried. His current flows us on a tight course home.Dropped in my bedside window, I am freBut Wind warns me to not go off alone universe
Sensing my return, sleep weighs down my eyes. I look to Wind, asking for one last fly. He blows a kiss, seeming to empathize. Understanding his silent wish, I sigh. Wrapped in Wind's cool breeze, I am carried. His current flows us on a tight course home.Dropped in my bedside window, I am freBut Wind warns me to not go off alone universe
Sensing my return, sleep weighs down my eyes. I look to Wind, asking for one last fly. He blows a kiss, seeming to empathize. Understanding his silent wish, I sigh. Wrapped in Wind's cool breeze, I am carried. His current flows us on a tight course home.Dropped in my bedside window, I am freBut Wind warns me to not go off alone universe
Sensing my return, sleep weighs down my eyes. I look to Wind, asking for one last fly. He blows a kiss, seeming to empathize. Understanding his silent wish, I sigh. Wrapped in Wind's cool breeze, I am carried. His current flows us on a tight course home.Dropped in my bedside window, I am freBut Wind warns me to not go off alone universe
Sensing my return, sleep weighs down my eyes. I look to Wind, asking for one last fly. He blows a kiss, seeming to empathize. Understanding his silent wish, I sigh. Wrapped in Wind's cool breeze, I am carried. His current flows us on a tight course home.Dropped in my bedside window, I am freBut Wind warns me to not go off alone universe
Sensing my return, sleep weighs down my eyes. I look to Wind, asking for one last fly. He blows a kiss, seeming to empathize. Understanding his silent wish, I sigh. Wrapped in Wind's cool breeze, I am carried. His current flows us on a tight course home.Dropped in my bedside window, I am freBut Wind warns me to not go off alone universe
Sensing my return, sleep weighs down my eyes. I look to Wind, asking for one last fly. He blows a kiss, seeming to empathize. Understanding his silent wish, I sigh. Wrapped in Wind's cool breeze, I am carried. His current flows us on a tight course home.Dropped in my bedside window, I am freBut Wind warns me to not go off alone universe
Sensing my return, sleep weighs down my eyes. I look to Wind, asking for one last fly. He blows a kiss, seeming to empathize. Understanding his silent wish, I sigh. Wrapped in Wind's cool breeze, I am carried. His current flows us on a tight course home.Dropped in my bedside window, I am freBut Wind warns me to not go off alone universe
Sensing my return, sleep weighs down my eyes. I look to Wind, asking for one last fly. He blows a kiss, seeming to empathize. Understanding his silent wish, I sigh. Wrapped in Wind's cool breeze, I am carried. His current flows us on a tight course home.Dropped in my bedside window, I am freBut Wind warns me to not go off alone universe
Sensing my return, sleep weighs down my eyes. I look to Wind, asking for one last fly. He blows a kiss, seeming to empathize. Understanding his silent wish, I sigh. Wrapped in Wind's cool breeze, I am carried. His current flows us on a tight course home.Dropped in my bedside window, I am freBut Wind warns me to not go off alone universe
Sensing my return, sleep weighs down my eyes. I look to Wind, asking for one last fly. He blows a kiss, seeming to empathize. Understanding his silent wish, I sigh. Wrapped in Wind's cool breeze, I am carried. His current flows us on a tight course home.Dropped in my bedside window, I am freBut Wind warns me to not go off alone universe
Sensing my return, sleep weighs down my eyes. I look to Wind, asking for one last fly. He blows a kiss, seeming to empathize. Understanding his silent wish, I sigh. Wrapped in Wind's cool breeze, I am carried. His current flows us on a tight course home.Dropped in my bedside window, I am freBut Wind warns me to not go off alone universe
Sensing my return, sleep weighs down my eyes. I look to Wind, asking for one last fly. He blows a kiss, seeming to empathize. Understanding his silent wish, I sigh. Wrapped in Wind's cool breeze, I am carried. His current flows us on a tight course home.Dropped in my bedside window, I am freBut Wind warns me to not go off alone universe
Sensing my return, sleep weighs down my eyes. I look to Wind, asking for one last fly. He blows a kiss, seeming to empathize. Understanding his silent wish, I sigh. Wrapped in Wind's cool breeze, I am carried. His current flows us on a tight course home.Dropped in my bedside window, I am freBut Wind warns me to not go off alone universe
Sensing my return, sleep weighs down my eyes. I look to Wind, asking for one last fly. He blows a kiss, seeming to empathize. Understanding his silent wish, I sigh. Wrapped in Wind's cool breeze, I am carried. His current flows us on a tight course home.Dropped in my bedside window, I am freBut Wind warns me to not go off alone universe
Sensing my return, sleep weighs down my eyes. I look to Wind, asking for one last fly. He blows a kiss, seeming to empathize. Understanding his silent wish, I sigh. Wrapped in Wind's cool breeze, I am carried. His current flows us on a tight course home.Dropped in my bedside window, I am freBut Wind warns me to not go off alone universe
Sensing my return, sleep weighs down my eyes. I look to Wind, asking for one last fly. He blows a kiss, seeming to empathize. Understanding his silent wish, I sigh. Wrapped in Wind's cool breeze, I am carried. His current flows us on a tight course home.Dropped in my bedside window, I am freBut Wind warns me to not go off alone universe
Sensing my return, sleep weighs down my eyes. I look to Wind, asking for one last fly. He blows a kiss, seeming to empathize. Understanding his silent wish, I sigh. Wrapped in Wind's cool breeze, I am carried. His current flows us on a tight course home.Dropped in my bedside window, I am freBut Wind warns me to not go off alone universe
Sensing my return, sleep weighs down my eyes. I look to Wind, asking for one last fly. He blows a kiss, seeming to empathize. Understanding his silent wish, I sigh. Wrapped in Wind's cool breeze, I am carried. His current flows us on a tight course home.Dropped in my bedside window, I am freBut Wind warns me to not go off alone universe
Sensing my return, sleep weighs down my eyes. I look to Wind, asking for one last fly. He blows a kiss, seeming to empathize. Understanding his silent wish, I sigh. Wrapped in Wind's cool breeze, I am carried. His current flows us on a tight course home.Dropped in my bedside window, I am freBut Wind warns me to not go off alone universe
Sensing my return, sleep weighs down my eyes. I look to Wind, asking for one last fly. He blows a kiss, seeming to empathize. Understanding his silent wish, I sigh. Wrapped in Wind's cool breeze, I am carried. His current flows us on a tight course home.Dropped in my bedside window, I am freBut Wind warns me to not go off alone universe
Sensing my return, sleep weighs down my eyes. I look to Wind, asking for one last fly. He blows a kiss, seeming to empathize. Understanding his silent wish, I sigh. Wrapped in Wind's cool breeze, I am carried. His current flows us on a tight course home.Dropped in my bedside window, I am freBut Wind warns me to not go off alone universe
Sensing my return, sleep weighs down my eyes. I look to Wind, asking for one last fly. He blows a kiss, seeming to empathize. Understanding his silent wish, I sigh. Wrapped in Wind's cool breeze, I am carried. His current flows us on a tight course home.Dropped in my bedside window, I am freBut Wind warns me to not go off alone universe
Sensing my return, sleep weighs down my eyes. I look to Wind, asking for one last fly. He blows a kiss, seeming to empathize. Understanding his silent wish, I sigh. Wrapped in Wind's cool breeze, I am carried. His current flows us on a tight course home.Dropped in my bedside window, I am freBut Wind warns me to not go off alone universe
Sensing my return, sleep weighs down my eyes. I look to Wind, asking for one last fly. He blows a kiss, seeming to empathize. Understanding his silent wish, I sigh. Wrapped in Wind's cool breeze, I am carried. His current flows us on a tight course home.Dropped in my bedside window, I am freBut Wind warns me to not go off alone universe
Sensing my return, sleep weighs down my eyes. I look to Wind, asking for one last fly. He blows a kiss, seeming to empathize. Understanding his silent wish, I sigh. Wrapped in Wind's cool breeze, I am carried. His current flows us on a tight course home.Dropped in my bedside window, I am freBut Wind warns me to not go off alone universe
Sensing my return, sleep weighs down my eyes. I look to Wind, asking for one last fly. He blows a kiss, seeming to empathize. Understanding his silent wish, I sigh. Wrapped in Wind's cool breeze, I am carried. His current flows us on a tight course home.Dropped in my bedside window, I am freBut Wind warns me to not go off alone universe
Sensing my return, sleep weighs down my eyes. I look to Wind, asking for one last fly. He blows a kiss, seeming to empathize. Understanding his silent wish, I sigh. Wrapped in Wind's cool breeze, I am carried. His current flows us on a tight course home.Dropped in my bedside window, I am freBut Wind warns me to not go off alone universe
Sensing my return, sleep weighs down my eyes. I look to Wind, asking for one last fly. He blows a kiss, seeming to empathize. Understanding his silent wish, I sigh. Wrapped in Wind's cool breeze, I am carried. His current flows us on a tight course home.Dropped in my bedside window, I am freBut Wind warns me to not go off alone universe
Sensing my return, sleep weighs down my eyes. I look to Wind, asking for one last fly. He blows a kiss, seeming to empathize. Understanding his silent wish, I sigh. Wrapped in Wind's cool breeze, I am carried. His current flows us on a tight course home.Dropped in my bedside window, I am freBut Wind warns me to not go off alone universe
Sensing my return, sleep weighs down my eyes. I look to Wind, asking for one last fly. He blows a kiss, seeming to empathize. Understanding his silent wish, I sigh. Wrapped in Wind's cool breeze, I am carried. His current flows us on a tight course home.Dropped in my bedside window, I am freBut Wind warns me to not go off alone universe
Sensing my return, sleep weighs down my eyes. I look to Wind, asking for one last fly. He blows a kiss, seeming to empathize. Understanding his silent wish, I sigh. Wrapped in Wind's cool breeze, I am carried. His current flows us on a tight course home.Dropped in my bedside window, I am freBut Wind warns me to not go off alone universe
Sensing my return, sleep weighs down my eyes. I look to Wind, asking for one last fly. He blows a kiss, seeming to empathize. Understanding his silent wish, I sigh. Wrapped in Wind's cool breeze, I am carried. His current flows us on a tight course home.Dropped in my bedside window, I am freBut Wind warns me to not go off alone universe