This pandemic has been quite a challenging time for a lot of people, especially with a lot of people missing the golden opportunity to do more in lockdown. Here are 4 simple ways to utilize the lockdown.
Recently, during the lockdown, I received a mail from one of my old friends. I opened it with curiosity as he was writing to me after ages. But soon after reading this the feelings said otherwise. The boy I used to know, fun and joyous chap had now turned into a desperate man. The letter was written out of frustration of not having a clue on what to do with life. He was lamenting his life and was declaring himself as an utter failure for not meeting up with his parent's expectations.
On seeing this, I called him and it resulted in a long conversation for about 2 hours. I didn't try to take the guilt out of him or to loosen him up. I allowed him to let the emotions, whatever they were, be the fuel to his seeking. We discussed certain things that sounded logical as well as those that could address the challenges. This may be the toughest face one could go through. But if we don't deal with this, what is the beauty of life.
"Never mind failures; they are quite natural; they are the beauty of life–these failures.
What would life be without them? It would not be worth having if it were not for struggles. Where would be the poetry of life? Never mind the struggles, the mistakes. I never heard a cow tell a lie, but it is only a cow—never a man. So never mind these failures, these little backslidings; hold the ideal a thousand times; and if you fail a thousand times, make the attempt once more."

Swami Vivekananda
Let us first understand that we are human beings and all that we go through are humane. There's nothing inferior or superior about this. Let us be part of the solution and act accordingly.
It's lock-down. This is the time you have to spend with your parents 24/7. Previously you managed to avoid all people and emotions by going out and watching cinemas, etc. Now, all we are left is with our own self and our family. Scary, it is for many. This will result in an outpour of emotions, which were otherwise avoided forcefully by the mind. But I think this is the perfect time because we can face all our inner demons and deal with it so that it won't mess with our life. This is one way of looking at lock-down. But isn't it a wonderful idea to come out of this as a more evolved human being?
I can understand how much studies, job, or clarity on life means to someone who wishes to stand tall. I have seen many such people and I also wanted to get a job a couple of years ago. I respect such people who aim to go forward, earn, meet their dreams, and go on with their life. But on the other hand, this is also a process which might take a hell lot of time, so make sure you never get bored or disappointed through this. In this era, we are able to do a variety of things and explore!
It is important to realize that this is the last vacation you are having. Once you land in high school or college, you won't be having very quality me or family time. So be with your loved ones more than ever. At the same time as I said above, this is a time to work on your own faculties, like mind and body into the way you want it. The best things in life are the people we love, the places we've been, and all the memories we've made along the way.
Think Of It
When you are sitting idle, if the mind is bringing uncertainty, tension, and misery- is it working for you? If your own mind is against you how can you expect the dream job to fall and take away all problems? All we can do is work with what we have and make it wonderful. The mind is not a problem. You don't know how to handle it, that's the problem. So don't talk about the mind, just look at the inadequacy with which you are trying to handle it.
Expand your Knowledge and Core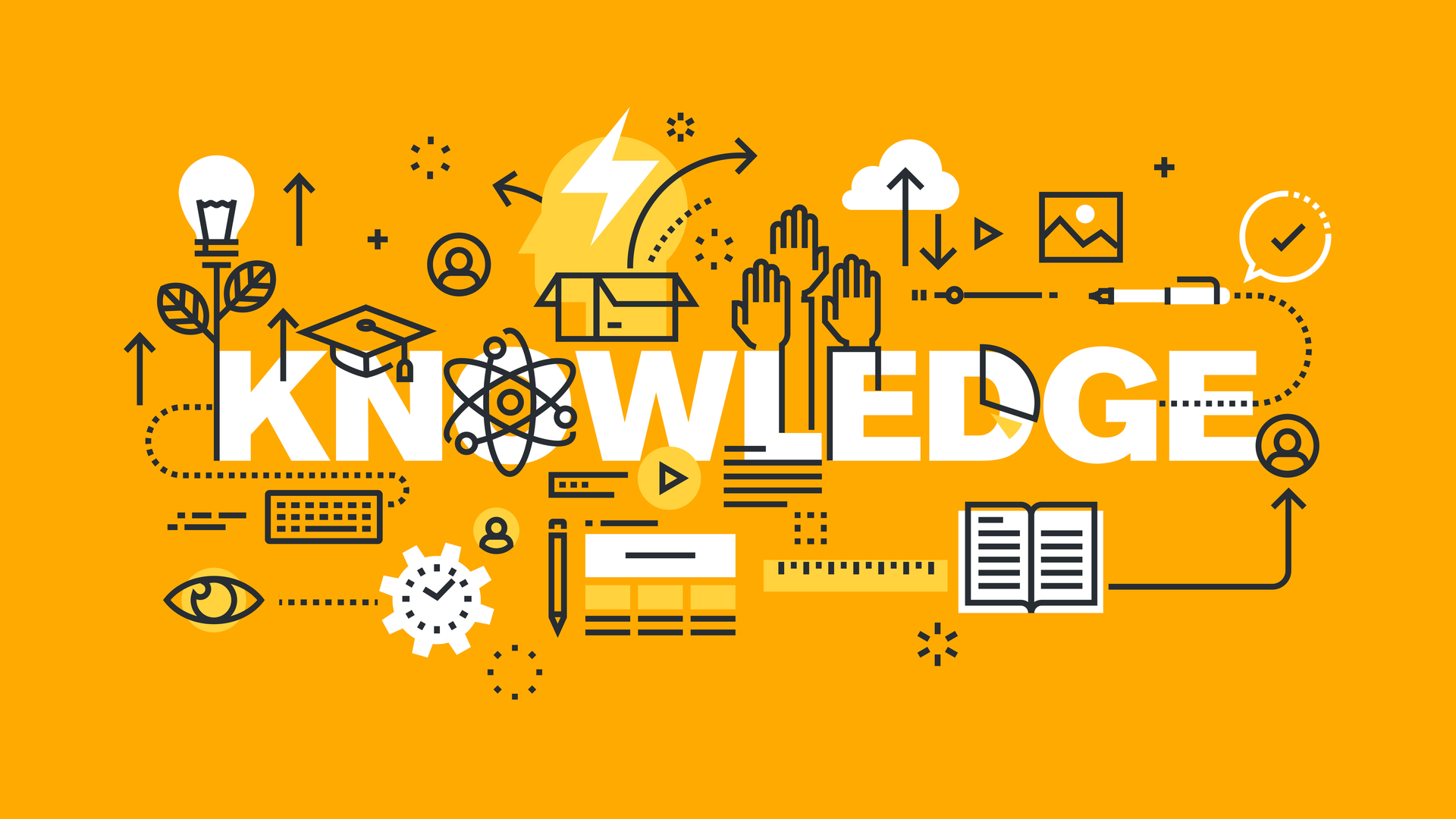 Make sure once you are ready to get a job, you become willing to learn more than ever before. This is how you can be better every day and be of value. More than ever before, there are numerous tools to provide knowledge on all topics. Try to make use of this and gain as much knowledge. For example, there are many platforms that offer certificated courses just by spending for or five hours on the internet. It is like you are doing schooling sitting in your bedroom. Each such courses and certificates are additives while you are seeking a job.
Embrace Variety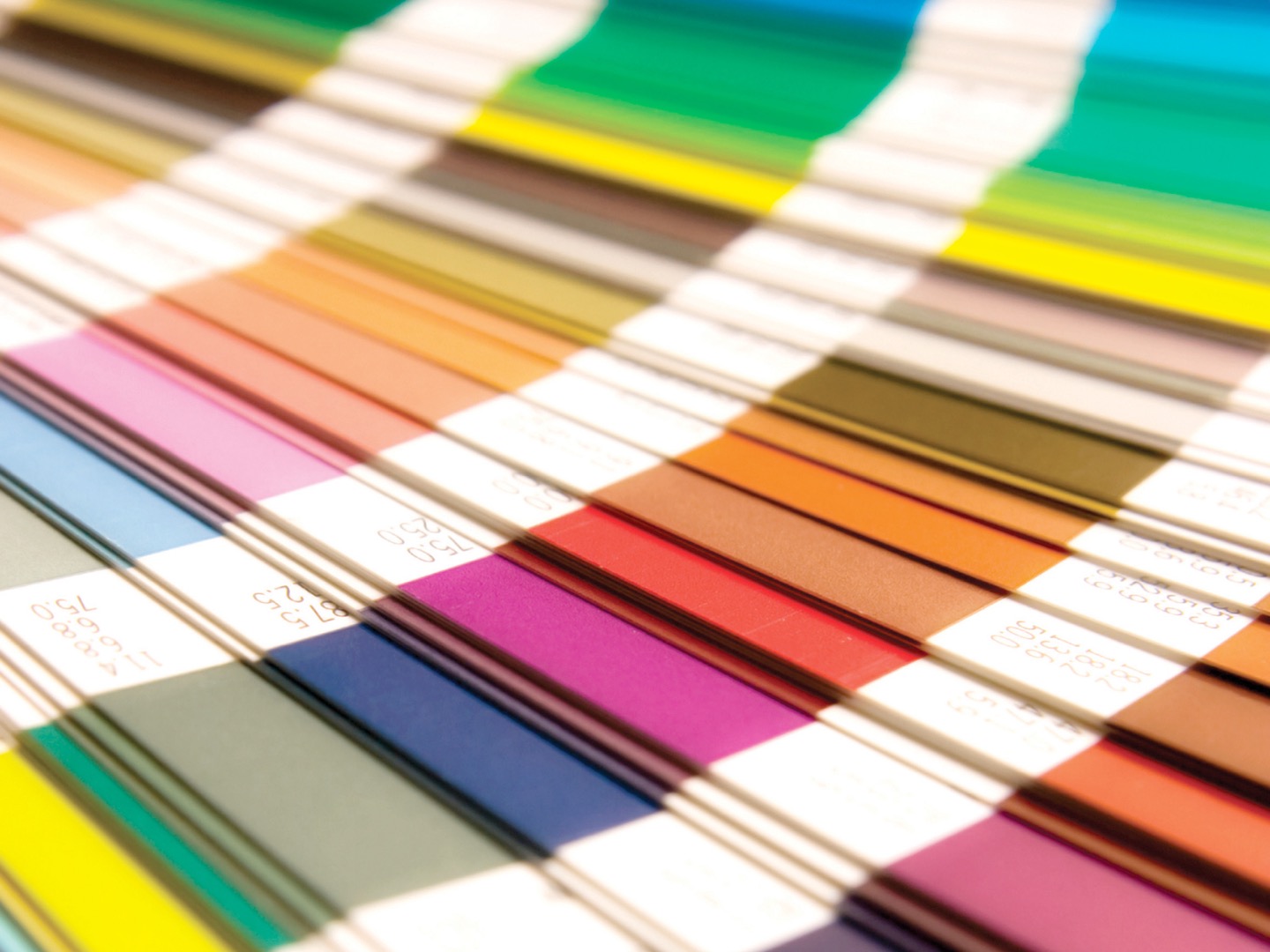 You need not spend all your time working for the future or trying to find a job or stressing about it. Learn a new language, paint a sunset, write, read, learn the piano, cook a meal, video call your friends and do all the things you love. Remember our goal is not just to find a job- but to live life in a fantastic way. So do all things that make you and your loved ones happy.
All these things can be a wonderful experience if done with a joyful approach. These are all simple exercises to make sure that once the viruses leave and we are out, the world turns into a little better! In short, it is always you that needs to be willing and make that step. The above ones are just mentioned out of my experiences and experiments. It would be wonderful if you can try and find out your own modus operandi.
Recently, during the lockdown, I received a mail from one of my old friends. I opened it with curiosity as he was writing to me after ages. But soon after reading this the feelings said otherwise. The boy I used to know, fun and joyous chap had now turned into a desperate man. The letter was written out of frustration of not having a clue on what to do with life. He was lamenting his life and was declaring himself as an utter failure for not meeting up with his parent's expectations. Lockdown
Recently, during the lockdown, I received a mail from one of my old friends. I opened it with curiosity as he was writing to me after ages. But soon after reading this the feelings said otherwise. The boy I used to know, fun and joyous chap had now turned into a desperate man. The letter was written out of frustration of not having a clue on what to do with life. He was lamenting his life and was declaring himself as an utter failure for not meeting up with his parent's expectations. Lockdown
Recently, during the lockdown, I received a mail from one of my old friends. I opened it with curiosity as he was writing to me after ages. But soon after reading this the feelings said otherwise. The boy I used to know, fun and joyous chap had now turned into a desperate man. The letter was written out of frustration of not having a clue on what to do with life. He was lamenting his life and was declaring himself as an utter failure for not meeting up with his parent's expectations. Lockdown
Recently, during the lockdown, I received a mail from one of my old friends. I opened it with curiosity as he was writing to me after ages. But soon after reading this the feelings said otherwise. The boy I used to know, fun and joyous chap had now turned into a desperate man. The letter was written out of frustration of not having a clue on what to do with life. He was lamenting his life and was declaring himself as an utter failure for not meeting up with his parent's expectations. Lockdown
Recently, during the lockdown, I received a mail from one of my old friends. I opened it with curiosity as he was writing to me after ages. But soon after reading this the feelings said otherwise. The boy I used to know, fun and joyous chap had now turned into a desperate man. The letter was written out of frustration of not having a clue on what to do with life. He was lamenting his life and was declaring himself as an utter failure for not meeting up with his parent's expectations. Lockdown
Recently, during the lockdown, I received a mail from one of my old friends. I opened it with curiosity as he was writing to me after ages. But soon after reading this the feelings said otherwise. The boy I used to know, fun and joyous chap had now turned into a desperate man. The letter was written out of frustration of not having a clue on what to do with life. He was lamenting his life and was declaring himself as an utter failure for not meeting up with his parent's expectations. Lockdown
Recently, during the lockdown, I received a mail from one of my old friends. I opened it with curiosity as he was writing to me after ages. But soon after reading this the feelings said otherwise. The boy I used to know, fun and joyous chap had now turned into a desperate man. The letter was written out of frustration of not having a clue on what to do with life. He was lamenting his life and was declaring himself as an utter failure for not meeting up with his parent's expectations. Lockdown
Recently, during the lockdown, I received a mail from one of my old friends. I opened it with curiosity as he was writing to me after ages. But soon after reading this the feelings said otherwise. The boy I used to know, fun and joyous chap had now turned into a desperate man. The letter was written out of frustration of not having a clue on what to do with life. He was lamenting his life and was declaring himself as an utter failure for not meeting up with his parent's expectations. Lockdown
Recently, during the lockdown, I received a mail from one of my old friends. I opened it with curiosity as he was writing to me after ages. But soon after reading this the feelings said otherwise. The boy I used to know, fun and joyous chap had now turned into a desperate man. The letter was written out of frustration of not having a clue on what to do with life. He was lamenting his life and was declaring himself as an utter failure for not meeting up with his parent's expectations. Lockdown
Recently, during the lockdown, I received a mail from one of my old friends. I opened it with curiosity as he was writing to me after ages. But soon after reading this the feelings said otherwise. The boy I used to know, fun and joyous chap had now turned into a desperate man. The letter was written out of frustration of not having a clue on what to do with life. He was lamenting his life and was declaring himself as an utter failure for not meeting up with his parent's expectations. Lockdown
Recently, during the lockdown, I received a mail from one of my old friends. I opened it with curiosity as he was writing to me after ages. But soon after reading this the feelings said otherwise. The boy I used to know, fun and joyous chap had now turned into a desperate man. The letter was written out of frustration of not having a clue on what to do with life. He was lamenting his life and was declaring himself as an utter failure for not meeting up with his parent's expectations. Lockdown
Recently, during the lockdown, I received a mail from one of my old friends. I opened it with curiosity as he was writing to me after ages. But soon after reading this the feelings said otherwise. The boy I used to know, fun and joyous chap had now turned into a desperate man. The letter was written out of frustration of not having a clue on what to do with life. He was lamenting his life and was declaring himself as an utter failure for not meeting up with his parent's expectations. Lockdown
Recently, during the lockdown, I received a mail from one of my old friends. I opened it with curiosity as he was writing to me after ages. But soon after reading this the feelings said otherwise. The boy I used to know, fun and joyous chap had now turned into a desperate man. The letter was written out of frustration of not having a clue on what to do with life. He was lamenting his life and was declaring himself as an utter failure for not meeting up with his parent's expectations. Lockdown
Recently, during the lockdown, I received a mail from one of my old friends. I opened it with curiosity as he was writing to me after ages. But soon after reading this the feelings said otherwise. The boy I used to know, fun and joyous chap had now turned into a desperate man. The letter was written out of frustration of not having a clue on what to do with life. He was lamenting his life and was declaring himself as an utter failure for not meeting up with his parent's expectations. Lockdown
Recently, during the lockdown, I received a mail from one of my old friends. I opened it with curiosity as he was writing to me after ages. But soon after reading this the feelings said otherwise. The boy I used to know, fun and joyous chap had now turned into a desperate man. The letter was written out of frustration of not having a clue on what to do with life. He was lamenting his life and was declaring himself as an utter failure for not meeting up with his parent's expectations. Lockdown
Recently, during the lockdown, I received a mail from one of my old friends. I opened it with curiosity as he was writing to me after ages. But soon after reading this the feelings said otherwise. The boy I used to know, fun and joyous chap had now turned into a desperate man. The letter was written out of frustration of not having a clue on what to do with life. He was lamenting his life and was declaring himself as an utter failure for not meeting up with his parent's expectations. Lockdown
Recently, during the lockdown, I received a mail from one of my old friends. I opened it with curiosity as he was writing to me after ages. But soon after reading this the feelings said otherwise. The boy I used to know, fun and joyous chap had now turned into a desperate man. The letter was written out of frustration of not having a clue on what to do with life. He was lamenting his life and was declaring himself as an utter failure for not meeting up with his parent's expectations. Lockdown