10 Simple Reminders to Comfort Your Heart
There are so many ways to lighten your heart inside. Here are ten reminders that will help you do so.
Here you are. The protagonist in the story you build through your struggles and triumphs. The one that weaves precariously through life taking the twists and turns in your direction. Sometimes the power to craft your own life is a freeing feeling that inspires you to take control and steer your efforts into making your dreams come true. Other times, being the author of your story feels like a crushing weight on your shoulders that seems to limit your options. But you the writer, often need reminders as well.
No matter how unclear the road ahead appears, it is important to remember that everyone struggles. There has never been a hero who lived without a fight to test not only his strength but his will. Likewise, to achieve the versions of ourselves we hope to see when we look in the mirror, we will be faced with trials and tribulations that only make our achievements more meaningful. Whether you are heading to college this fall or to high school or to a new job or an old one here are reminders to light the road ahead of you.
1. Be Present
Life is messy. It requires constant maintenance and attention. It pulls you in multiple different directions and never fails to throw you curveballs when you least expect them. It is so easy to fall prey to the stress around you and forget to appreciate the present in front of you. Don't forget to catch your breath and stop to smell the roses now and then.
2. Embrace Struggle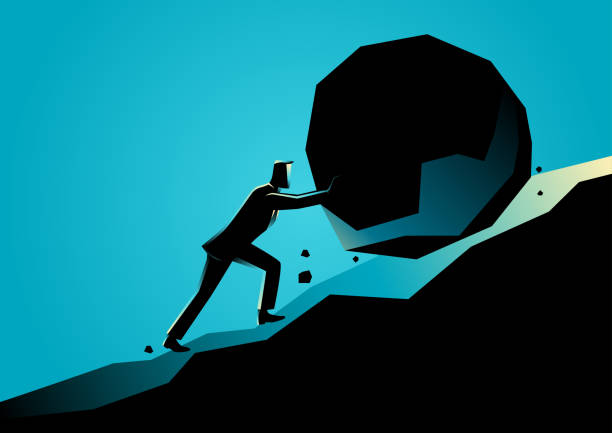 No one enjoys struggling. It feels more like drowning than helping, but in the long run, struggling can benefit your life more than it ever feels like it could. Don't be afraid to surrender to the overwhelming things you can't control, keeping in mind that somewhere down the line you may even be grateful for it. Find the beauty in the hurricane around you and solace in the fact that it won't last forever.
3. Don't Be Afraid to Ask For Help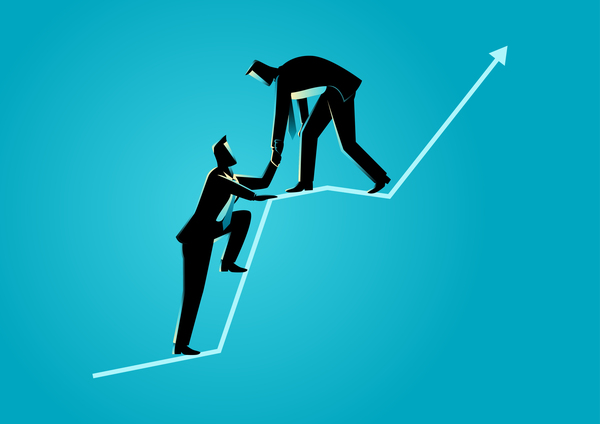 It is so often perceived that asking for help is a sign of weakness – that revealing you need help gives people the impression that you are not a strong person. We forget that we are all only human. We struggle and bleed the same. There is no shame in asking for help because we all need help sometimes.
It is braver to step out of the crowd and love yourself than it is to remain a prisoner to societal expectations that are dictated by our perceptions. Reach out to people and build connections through pain instead of creating friendships on the cracked foundation of perceived strength.
4. Forgive yourself
Unfortunately, being human means that we are not perfect. Regardless of how hard we try, we will inevitably make mistakes. Lingering on past mistakes sends you spinning down a road of shame and self-loathing that only leads to the conclusion that the past is something we can not change – it is only something we can learn from.
As someone who struggles to let go of the past, I can attest that forgiving yourself can be difficult. It is often a slow process that requires patience and self-love at a time when it is hard to be compassionate towards yourself. Forgiving yourself is the key to stepping from your bindings free to embrace life and enjoy it to the fullest.
5. Set Boundaries
We want to be close to people. It is a psychological need to form connections with people. We want others to enjoy our company and want to be around us. We want them to appreciate us and embrace us. Sometimes we want to be accepted so badly that we compromise our needs in a relationship just to maintain relationships, but don't be afraid to set boundaries with your family and friends.
Setting boundaries is not an act of malice and they don't have to be the end of relationships. In fact, setting boundaries is a very healthy practice in relationships that can strengthen bonds instead of destroying them. Don't be afraid to stand up for yourself, because the right people will stick by your side.
6. Take Risks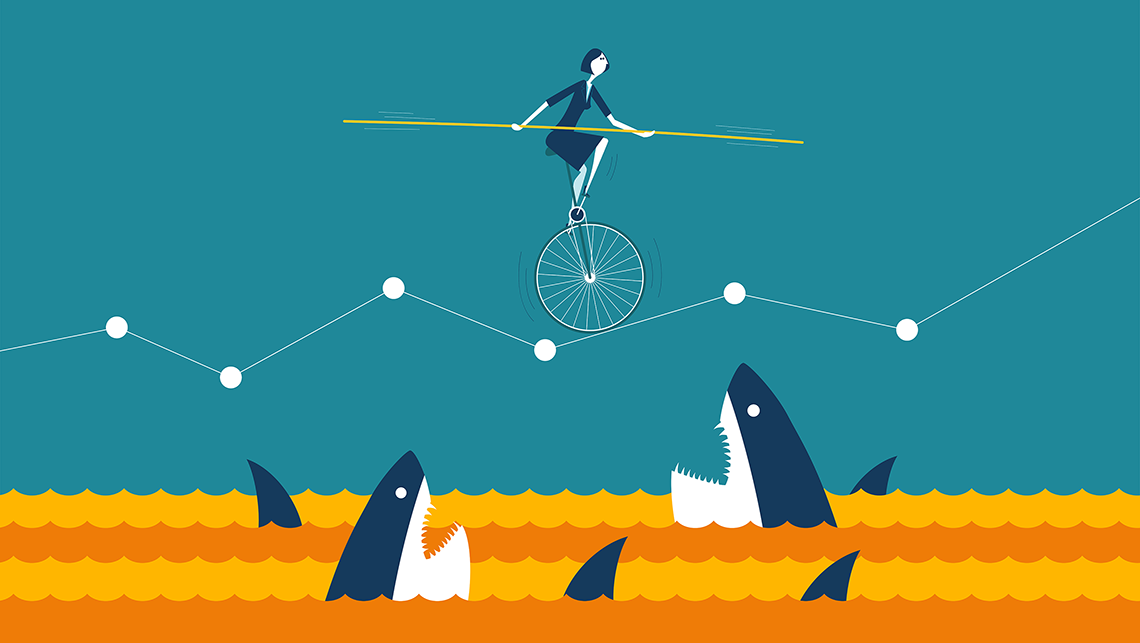 Risks are scary. Sometimes they don't end us in the places we hoped they would. Sometimes they leave us worse off than we were before. But without risk, there can be no rewards. Don't be afraid to take risks in the interests of pursuing passions. You won't regret doing things for the happiness they bring you or the experience you gain from pouring your heart into something.
7. Be Open-Minded
Life's an adventure and like most adventures, it is more about the journey than the destination. Being open to new possibilities and ideas enriches your experience by allowing you into new worlds that you hadn't realized existed before. The world is full of bright colors and new sounds and brilliant ideas just waiting to be discovered. Don't waste time being closed off to the wonders around you, embrace them for all the ways they enhance your life.
8. Be Compassionate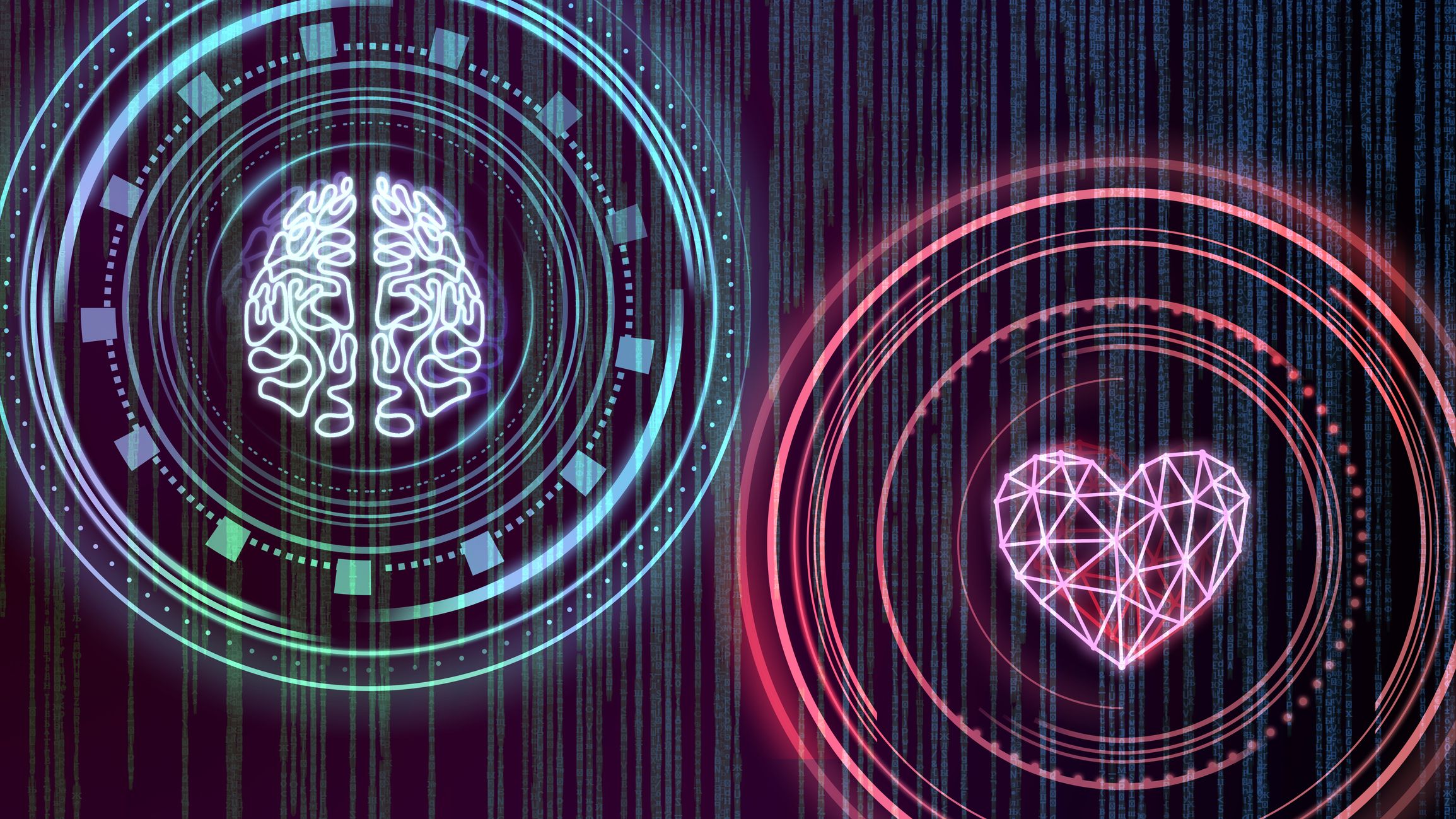 When we struggle it's easy to forget that others struggle too. The problems you face are faced by a lot of people. Reach out to others and offer a helping hand. Be as kind to them as you would want them to be to you. Do not be afraid to start new relationships. Look beyond your pain and learn to heal with others instead of withdrawing. Share your time, love, resources, and empathy with another. Being compassionate is a gift for everyone involved because it opens the doors to honest conversations and lifelong friendships.
9. Be Patient
It can be very difficult to be patient. It is a skill that is never mastered, yet always being challenged. Practicing patience or refusing to shows a lot about a person. It shows how far we are willing to go for someone else. In today's world, patience has fallen low on the list of priorities. It is easier to honk your horn at the car in front of you than it is to wait in silence. It is easier to snap at family or friends than to care to think about how they're feeling. It's easy to complain instead of practicing patience.
That's why we should practice it. So that we can spread it to each other and leave a kinder world in our wake. Learning the self-discipline to be patient is a lifelong struggle, but one that can improve your quality of life. Be patient with yourself too. Understand that while other people need patience and understanding so do you. Patience is a symbol of hope that your dreams are still on the horizon just waiting for you to be ready for them.
10. Be Yourself
You are uniquely, completely, perfectly you. There is nothing you will be better at than being you. Embrace the fact that that is beautiful. Don't run from the true inner you, because discovering who you are is one of life's greatest journeys. Give yourself the love it requires to focus on yourself and learn about who you are deep inside. Take the time to ask yourself the hard questions and be patient as well as gentle with your flowering inner self. Knowing yourself is one of the great mysteries, a quest that takes you far and wide only to show you what was always inside of you.
So as you take up the pen to continue writing your story, as you watch the protagonist embark on daring adventures, face harrowing villains, and discover secret treasure, as you choose between the paths that layout before you like a twisted maze with no end, just remember that you are the hero of your story. You get to build your own happy ending the way you want it to be. Don't be afraid to take the time and get it just right.
reminder
Here you are. The protagonist in the story you build through your struggles and triumphs. The one that weaves precariously through life taking the twists and turns in your direction. Sometimes the power to craft your own life is a freeing feeling that inspires you to take control and steer your efforts into making your dreams come true. Other times, being the author of your story feels like a crushing weight on your shoulders that seems to limit your options. But you the writer often needs reminders as well. remindersreminders
Here you are. The protagonist in the story you build through your struggles and triumphs. The one that weaves precariously through life taking the twists and turns in your direction. Sometimes the power to craft your own life is a freeing feeling that inspires you to take control and steer your efforts into making your dreams come true. Other times, being the author of your story feels like a crushing weight on your shoulders that seems to limit your options. But you the writer often needs reminders as well. remindersreminders
Here you are. The protagonist in the story you build through your struggles and triumphs. The one that weaves precariously through life taking the twists and turns in your direction. Sometimes the power to craft your own life is a freeing feeling that inspires you to take control and steer your efforts into making your dreams come true. Other times, being the author of your story feels like a crushing weight on your shoulders that seems to limit your options. But you the writer often needs reminders as well. remindersreminders
Here you are. The protagonist in the story you build through your struggles and triumphs. The one that weaves precariously through life taking the twists and turns in your direction. Sometimes the power to craft your own life is a freeing feeling that inspires you to take control and steer your efforts into making your dreams come true. Other times, being the author of your story feels like a crushing weight on your shoulders that seems to limit your options. But you the writer often needs reminders as well. remindersreminders
Here you are. The protagonist in the story you build through your struggles and triumphs. The one that weaves precariously through life taking the twists and turns in your direction. Sometimes the power to craft your own life is a freeing feeling that inspires you to take control and steer your efforts into making your dreams come true. Other times, being the author of your story feels like a crushing weight on your shoulders that seems to limit your options. But you the writer often needs reminders as well. remindersreminders
Here you are. The protagonist in the story you build through your struggles and triumphs. The one that weaves precariously through life taking the twists and turns in your direction. Sometimes the power to craft your own life is a freeing feeling that inspires you to take control and steer your efforts into making your dreams come true. Other times, being the author of your story feels like a crushing weight on your shoulders that seems to limit your options. But you the writer often needs reminders as well. remindersreminders
Here you are. The protagonist in the story you build through your struggles and triumphs. The one that weaves precariously through life taking the twists and turns in your direction. Sometimes the power to craft your own life is a freeing feeling that inspires you to take control and steer your efforts into making your dreams come true. Other times, being the author of your story feels like a crushing weight on your shoulders that seems to limit your options. But you the writer often needs reminders as well. remindersreminders
Here you are. The protagonist in the story you build through your struggles and triumphs. The one that weaves precariously through life taking the twists and turns in your direction. Sometimes the power to craft your own life is a freeing feeling that inspires you to take control and steer your efforts into making your dreams come true. Other times, being the author of your story feels like a crushing weight on your shoulders that seems to limit your options. But you the writer often needs reminders as well. remindersreminders
Here you are. The protagonist in the story you build through your struggles and triumphs. The one that weaves precariously through life taking the twists and turns in your direction. Sometimes the power to craft your own life is a freeing feeling that inspires you to take control and steer your efforts into making your dreams come true. Other times, being the author of your story feels like a crushing weight on your shoulders that seems to limit your options. But you the writer often needs reminders as well. remindersreminders
Here you are. The protagonist in the story you build through your struggles and triumphs. The one that weaves precariously through life taking the twists and turns in your direction. Sometimes the power to craft your own life is a freeing feeling that inspires you to take control and steer your efforts into making your dreams come true. Other times, being the author of your story feels like a crushing weight on your shoulders that seems to limit your options. But you the writer often needs reminders as well. remindersreminders
Here you are. The protagonist in the story you build through your struggles and triumphs. The one that weaves precariously through life taking the twists and turns in your direction. Sometimes the power to craft your own life is a freeing feeling that inspires you to take control and steer your efforts into making your dreams come true. Other times, being the author of your story feels like a crushing weight on your shoulders that seems to limit your options. But you the writer often needs reminders as well. remindersreminders
Here you are. The protagonist in the story you build through your struggles and triumphs. The one that weaves precariously through life taking the twists and turns in your direction. Sometimes the power to craft your own life is a freeing feeling that inspires you to take control and steer your efforts into making your dreams come true. Other times, being the author of your story feels like a crushing weight on your shoulders that seems to limit your options. But you the writer often needs reminders as well. remindersreminders
Here you are. The protagonist in the story you build through your struggles and triumphs. The one that weaves precariously through life taking the twists and turns in your direction. Sometimes the power to craft your own life is a freeing feeling that inspires you to take control and steer your efforts into making your dreams come true. Other times, being the author of your story feels like a crushing weight on your shoulders that seems to limit your options. But you the writer often needs reminders as well. remindersreminders
Here you are. The protagonist in the story you build through your struggles and triumphs. The one that weaves precariously through life taking the twists and turns in your direction. Sometimes the power to craft your own life is a freeing feeling that inspires you to take control and steer your efforts into making your dreams come true. Other times, being the author of your story feels like a crushing weight on your shoulders that seems to limit your options. But you the writer often needs reminders as well. remindersreminders